community

our goal is to be a partner and neighbor of choice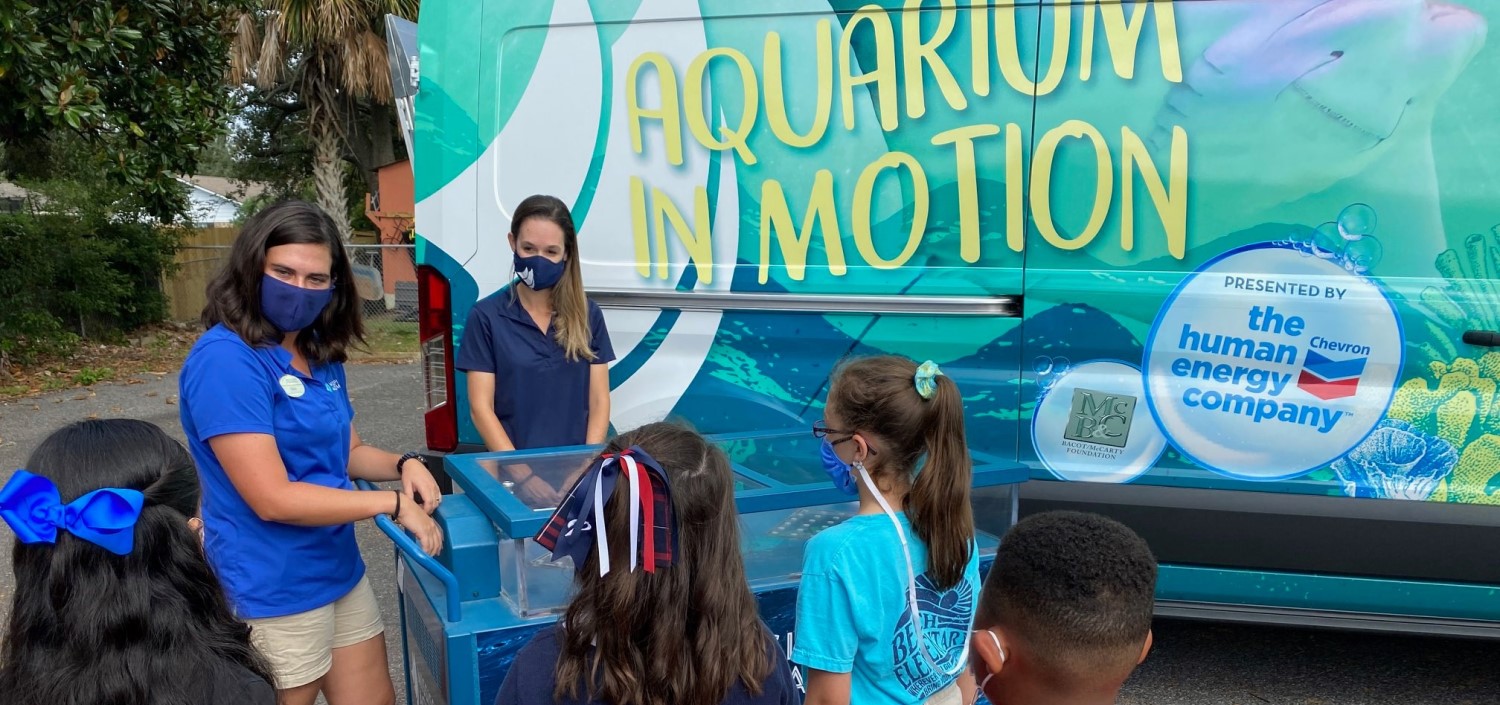 Chevron is committed to be a good community partner wherever we are in the world. We make investments in communities to help expand economic development and improve social well-being. We strive to be a good neighbor, sharing the concerns of our communities and working together to create a better future. Our goal is to be a partner and neighbor of choice.
Chevron Pascagoula focuses on programs that contribute to sustainable outcomes in the following areas: education, economic development, health, environment and community.
As part of Chevron's commitment to Corporate Responsibility, we support organizations, programs and events that reinforce our social investment focus areas.
Requests should fall within these focus areas. Our support may include financial contributions, in-kind donations or volunteer participation. To be eligible for a financial contribution, the applicant must be a private, tax-exempt organization with certified 501(c)(3) status under the Internal Revenue Code.